Senior Vice President, Corporate Access
312-634-6349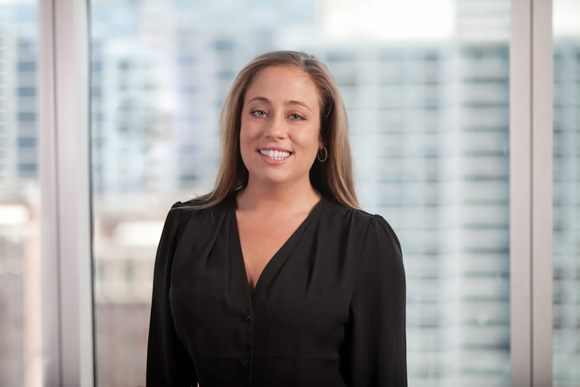 Prior to joining Barrington Research in 2011, Ms. Fabiano started in the Corporate Coordination sector as an International Coordinator at Findlay International (partnered with Relocation Services International/RSI) where she oversaw the global relocation of top management executives from the companies leading clients.
Before this, she spent four years as a Private Event Coordinator for Bunches Flower Shop in Chicago, designing and setting floral installations for occasions ranging from 20 to 500 + guests.
In addition, prior to her Coordinating career, Ms. Fabiano lived in Rome, Italy, working as an English instructor for children K-12, as well as teaching English business courses to working Italian professionals.
Ms. Fabiano holds a B.A. from DePaul University (majored in Public Communication, minored in International Politics). She resides in the Lakeview Neighborhood of Chicago, and spends her time outside of work cooking, eating, and laughing with her beloved and dysfunctionally fun Italian family.