Managing Director
312-634-6340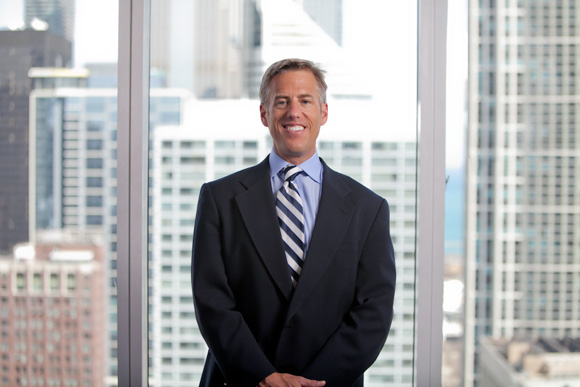 Fred Johnson joined Barrington Research in 2012 as Managing Director in the Investment Banking group.
Previously, he was with William Blair from 2009 to 2012 as Managing Director and Head of Confidential Equity Offerings (including PIPEs and Registered Directs). Prior to joining William Blair, he spent 10 years with A.G. Edwards in the Investment Banking department (and one year with its successor, Wachovia) as a Managing Director in the Equity Private Placement group. Mr. Johnson has over 15 years of experience structuring private equity transactions for small-cap public companies (PIPEs), as well as closely held private companies, across many industries. Prior to A.G. Edwards, his experience included merger and acquisition advisory with Arthur Andersen's Corporate Finance group, and commercial credit analysis with Dun & Bradstreet.
Mr. Johnson holds an MBA in Finance from New York University, where he was a Stern Scholar, and dual BA degrees in Economics and Philosophy from the University of Wisconsin-Madison.