Executive Vice President, Senior Managing Director
312-634-6360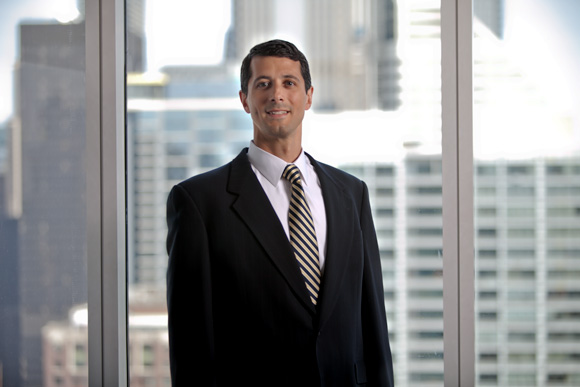 Greg Paris is Executive Vice President and Chief Operating Officer at Barrington Research Associates.
He joined Barrington Research in 1990. Mr. Paris has over 20 years of investment industry experience in areas including portfolio management, research, investment banking and trading. He has over 15 years of experience structuring equity offerings for small-cap public companies, as well as advising on mergers and acquisitions for both public and private companies, across a variety of industries.
Mr. Paris holds a JD from Chicago-Kent College of Law, and a BBA in Public Accounting from Loyola University-Chicago, where he graduated magna cum laude. He is a member of the Illinois Bar and is also a Certified Public Accountant.