Managing Director
312-634-6355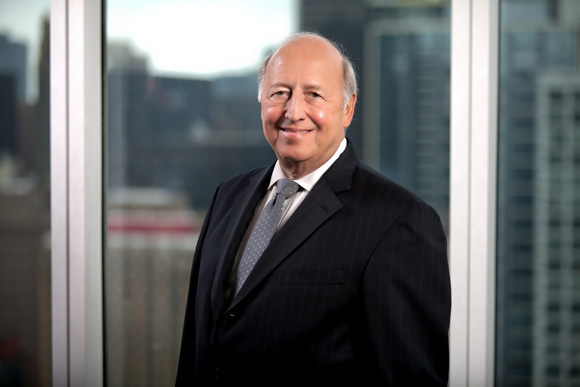 Jim Goss joined Barrington Research in 1998 as Vice President and Senior Research Analyst within the Equity Research group.
His research focus is within the Media and Entertainment sectors, specializing in niches that primarily include content & distribution, digital media, and theatrical exhibition. Previously, he was with Nesbitt Burns Securities from 1996 to 1997 as a research analyst, covering media and consumer-related companies. Prior to this, he served as a research analyst with Duff & Phelps from 1972 to 1996 in the areas of retail & consumer, oil services and media. Mr. Goss has nearly 40 years of investment experience, and is a four-time winner of The Wall Street Journal's "Best on the Street" analyst survey. He continues to make frequent press/media appearances for local, regional and national outlets.
Mr. Goss holds an MBA in Finance and Accountancy from the University of Illinois at Urbana-Champaign, and an honors BA in Mathematics from Lewis University. He also holds the Chartered Financial Analyst (CFA) designation.