Managing Director
312-634-6338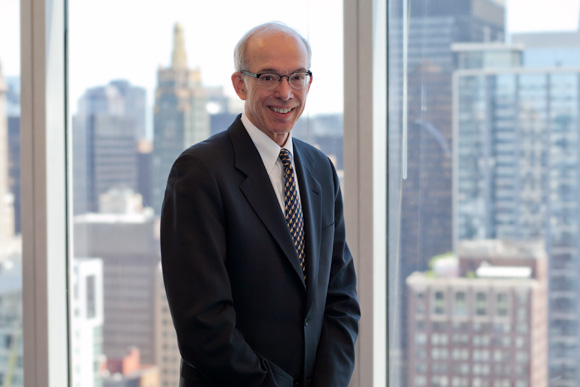 Rudy Hokanson joined Barrington Research in 2011 as Managing Director, Research and Senior Investment Analyst within the Equity Research group.
His research focus is within the Industrial and Energy sectors, specializing in niches that primarily include exploration & production, oil equipment & services and other energy-related technologies. Previously, he was with UBS from 2005 to 2010 as a buy-side analyst, covering energy companies. Prior to this, he served as an energy buy-side analyst with US Bank from 2002 to 2005. He has also served as a sell-side analyst with CIBC World Markets Corp., Deutsche Bank Securities, R.W. Baird, The Milwaukee Co. and Kemper Securities, providing research for both the energy and publishing/print & media industries, from 1981 to 2001. Other experience includes private consulting. Mr. Hokanson has over 30 years of experience within the investment industry, and is a former winner of The Wall Street Journal's "Best on the Street" analyst survey. Additional accolades also include two 2013 Starmine Analyst Awards , "No. 5 Overall Earnings Estimator" and "No. 1 Earnings Estimator in Oil, Gas & Consumable Fuels".
Mr. Hokanson holds both an MBA and a Master of Divinity from Yale University, and dual BA degrees in Philosophy and Religion from DePauw University. He has also completed other business management certificate programs at Oxford University and the University of St. Thomas. He also holds the Chartered Financial Analyst (CFA) designation.