Managing Director
312-634-6387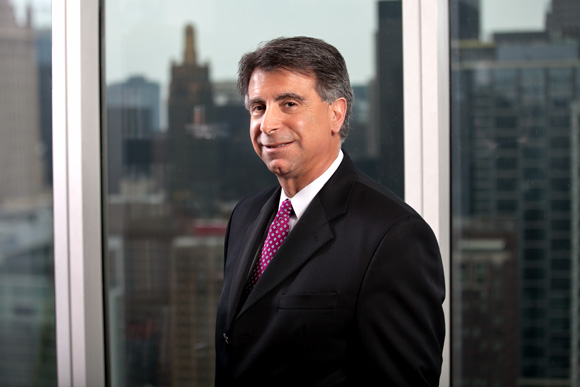 Gary Prestopino joined Barrington Research in 2001 as Vice President and Senior Research Analyst within the Equity Research group, and is also a portfolio manager at Barrington Asset Management, serving on its Investment Committee.
His research focus is within the Business Services sector, specializing in niches that primarily include transaction processing and industrial service companies. Previously, he was with Tucker Anthony from 1998 to 2001 as a Senior Vice President. Prior to this, he served as Director of Research with Mesirow Financial from 1990 to 1998. Mr. Prestopino has 30 years of investment experience as an equity research analyst and portfolio manager, and is a two-time winner of The Wall Street Journal's "Best on the Street" analyst survey.
Mr. Prestopino holds an MBA in Finance from Tulane University, and a BA in Economics from Ithaca College. He also holds the Chartered Financial Analyst (CFA) designation.