Managing Director
312-634-6392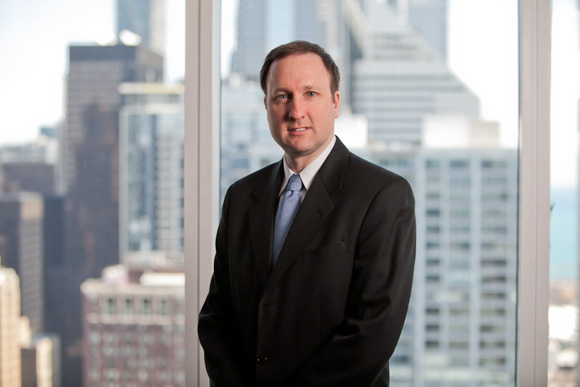 Kevin Steinke joined Barrington Research in 2009 as Vice President and Senior Research Analyst within the Equity Research group.
His research focus is within the Business Services sector, specializing in niches that primarily include industrial service and miscellaneous business service companies. Previously, he was with William Blair from 1999 to 2009 as an equity research analyst, covering a wide array of business service companies. Prior to this, he served as a training development consultant with PricewaterhouseCoopers from 1998 to 1999. He has also held other finance-related positions since 1995. Mr. Steinke has nearly 15 years of investment industry experience, mainly as an equity research analyst.
Mr. Steinke holds both an Master of Public Administration and a BA in History from Cornell University. He also holds the Chartered Financial Analyst (CFA) designation.