Managing Director
312-634-6362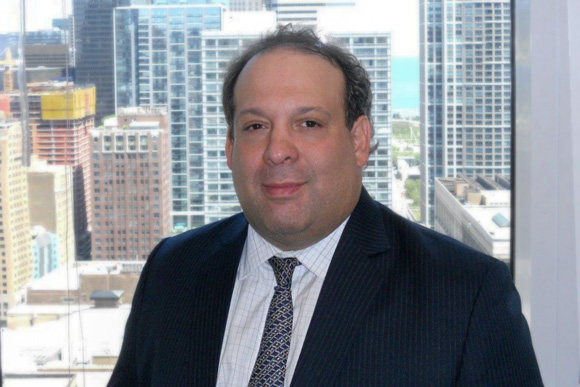 Vincent Colicchio brings to Barrington over twenty years of experience in equity research, which includes employment as a sell-side analyst and buy-side analyst/portfolio manager. At Barrington, Mr. Colicchio will cover business services and software, which will encompass IT services, information services and business software.
Previous employment on the sell-side included Noble Financial Capital Markets (2006-2015), Southwest Securities, Prime Charter and National Westminster Bank (now part of Royal Bank of Scotland Group). From 2002 to 2003, he worked as a senior analyst and portfolio manager at U.S. Global Investors, an asset management firm, where he co-managed a large-cap equity fund and a China region equity fund that outperformed their benchmark indices. In 2011, he received a Starmine analyst award from Thomson Reuters for his stock-picking ability among IT services analysts.
Mr. Colicchio has been widely quoted in national publications and has made television appearances on Bloomberg, CNBC and Fox News. He has an M.B.A. from New York University's Stern School of Business where he was a Stern Scholar and received a business scholarship, did graduate studies in international business at the Stockholm School of Economics, has a B.A. in Economics from Rutgers University, and holds the Chartered Financial Analyst designation.