Director
312-634-6333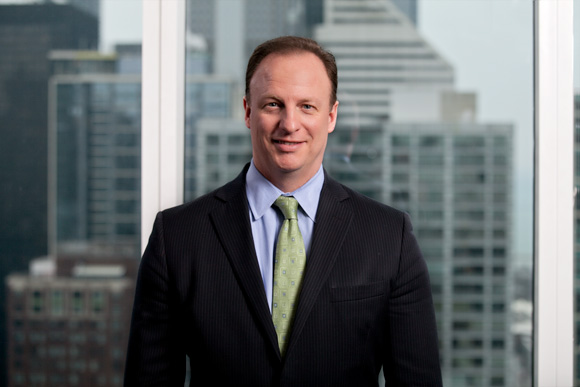 Jim Fitzgerald joined Barrington Research in 2010 as Vice President of Institutional Equity Sales.
He is a senior level relationship manager with experience selling to large and middle market institutional equity clients. He manages equity account relationships in Chicago, Minneapolis, Kansas City, Madison, St. Louis, Baltimore, Philadelphia, Wilmington, Richmond and Charlotte. Primary responsibilities include the sales and marketing of equity research and investment banking mandates. Also focuses on asset management sales and marketing in establishing relationships with foundations, endowments, family offices, and consultants for the Barrington Opportunity Fund. Prior to Barrington, he was employed at JP Morgan as Vice President of Institutional Equity Sales from 2000 to 2008. Prior Wall Street experience includes ten years in corporate sales and marketing.
Mr. Fitzgerald holds an MBA in Finance and Marketing from Lewis University and a BA in Journalism/ Communications from the University of St. Francis. He has obtained Finra licenses 7 and 63.