Managing Director
312-634-6384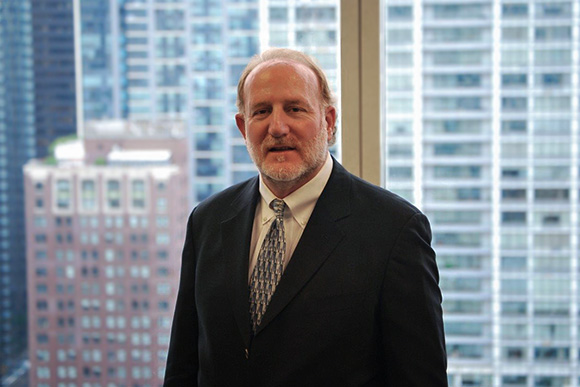 Rick Pollak joined Barrington Research in 2001 as Vice President in the Investment Banking group, and was promoted to Director in 2012.
Previously, from 1992 to 2000, he was Chief Financial Officer with Neutralysis Industries, an environmental service technology company. Prior to this, he spent a number of years with Westpac Banking Corporation in their Investment Banking group, where he worked with multinational corporations in cross-border private placements and mergers and acquisitions. Prior to Westpac, Mr. Pollak worked in the Investment Banking group at Prescott, Ball & Turbin and within the Corporate Finance Consulting group at Duff & Phelps. Mr. Pollak has nearly 20 years of experience structuring private placements and public offerings, as well as advising on mergers and acquisitions for both public and private companies, across many industries. While at Barrington Research, he has had a particular focus in the post-secondary education, business services, manufacturing and transaction processing industries.
Mr. Pollak holds an MBA in Finance and Economics from the University of Chicago, and a BS in Finance from the University of Colorado.