Senior Vice President, Editorial
312-634-6000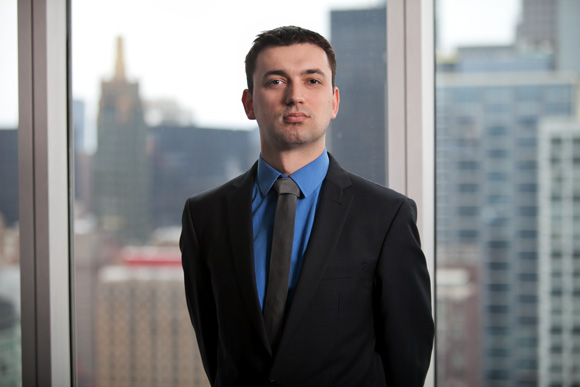 Prior to joining Barrington Research in 2008, Mr. Stanic started in the Loan Processing unit at Washington Mutual (now Chase Bank) where he gathered and processed loan documentation.
He then joined Hale Advisors LLC for an additional two years where he acted in the role of research assistant and supported marketing and client servicing efforts.
Mr. Stanic holds a B.S. in International Business from North Park University (graduated with Magna Cum Laude honors) and a minor in history.