Director, Human Resources
312-634-6361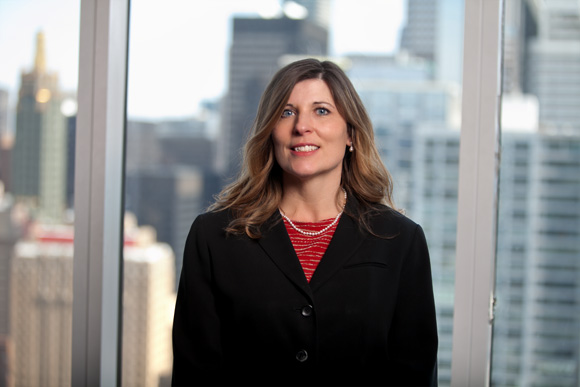 Prior to joining Barrington Research in 2004, Ms. Coles worked in public accounting from 1997 – 2004, as a staff accountant and accounting software consultant for American Express Tax & Business and Chunowitz, Teilbaum & Mandel Public Accountants.
Ms. Coles worked in the financial institution sector at Charter One Bank from 1990 – 1997, where she held the following positions: operational supervisor (staff of 19), bookkeeper and customer service bank teller.
Ms. Coles holds a BA from Baldwin Wallace College with an accounting and finance major. In addition to her education background, Ms. Coles holds a series 28 license.