David Farina hired as Senior Technology Investment Banker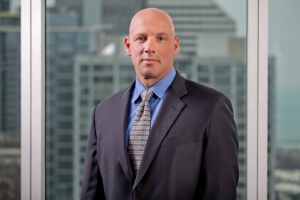 Barrington Research is pleased to announce that David Farina has joined the firm as a Director with the Investment Banking team.
Mr. Farina was previously Co-Head of Technology Banking at William Blair & Company and also ran the PIPEs group. Mr. Farina also spent 15 years as a senior technology research analyst with William Blair & Company. Mr. Farina will focus on developing Barrington's technology investment banking capabilities, leveraging Barrington's research efforts in the sector.
Alexander Paris, Jr., CEO, commented, "We are very pleased to have someone with David's capabilities join our team at Barrington. David's significant industry experience in technology will provide our clients with outstanding insights and service levels. In addition, David brings very strong skills in PIPE and Registered Direct transactions, which will further enhance Barrington's ability and reputation in a very significant product area."